Kinsie makes your client journey a breeze.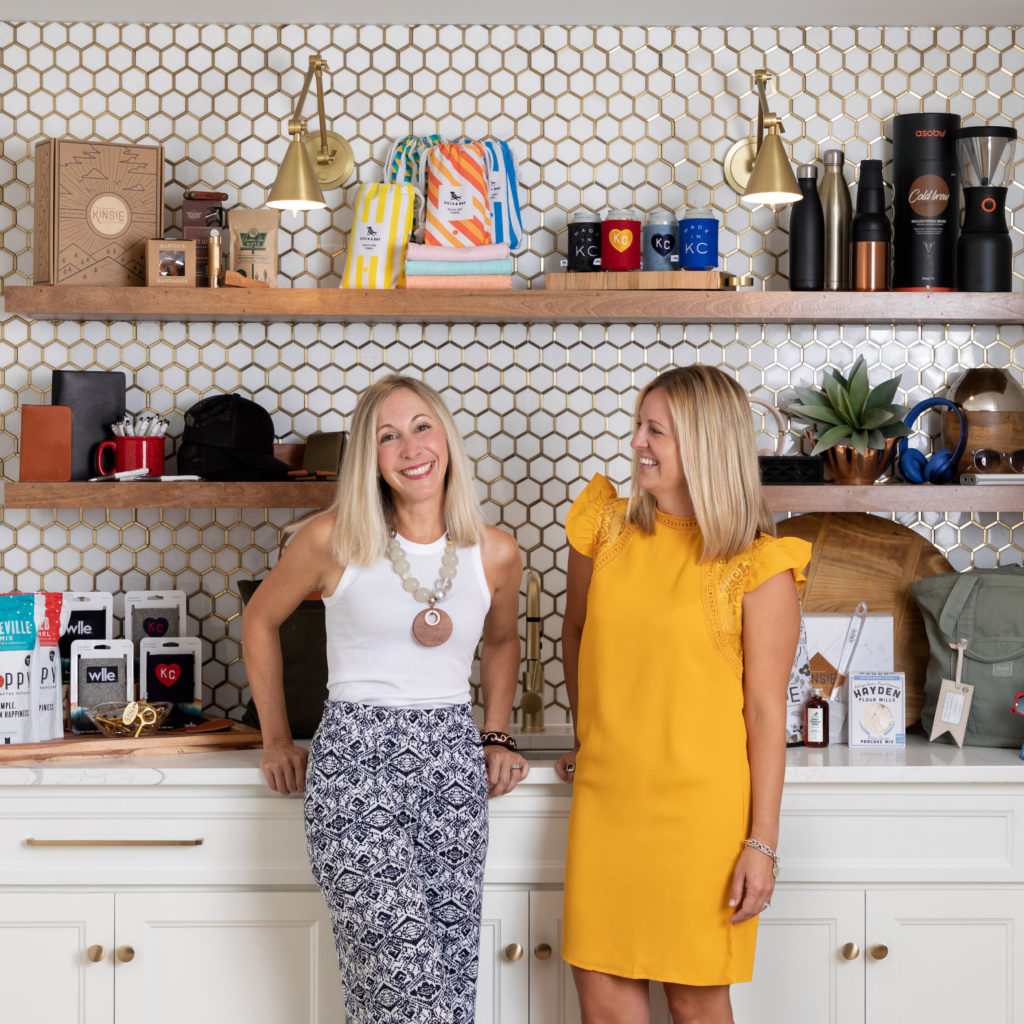 Step 1: Getting to know you
Let's discuss your goals, expectations and vision.
Step 2: Creative Solutions
Based on what you're looking for, we'll put together multiple options that check off all your boxes.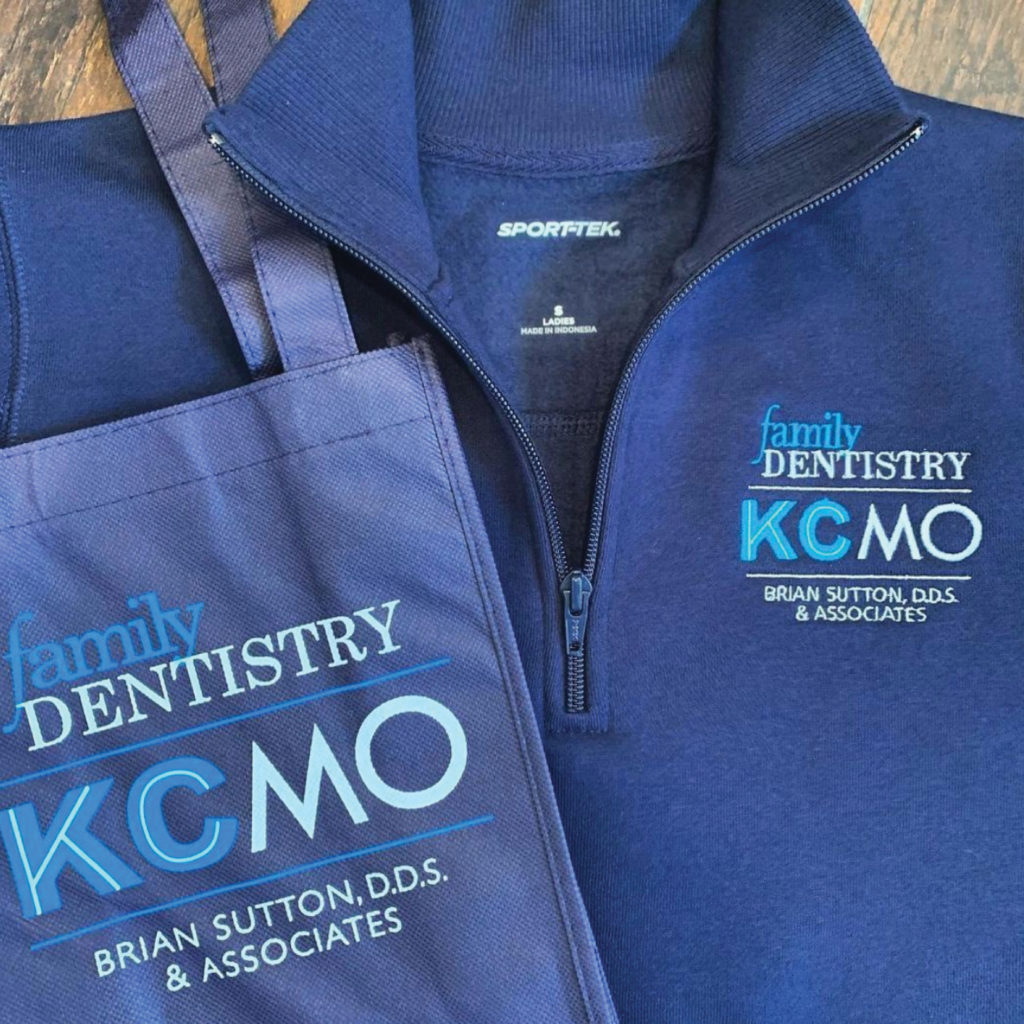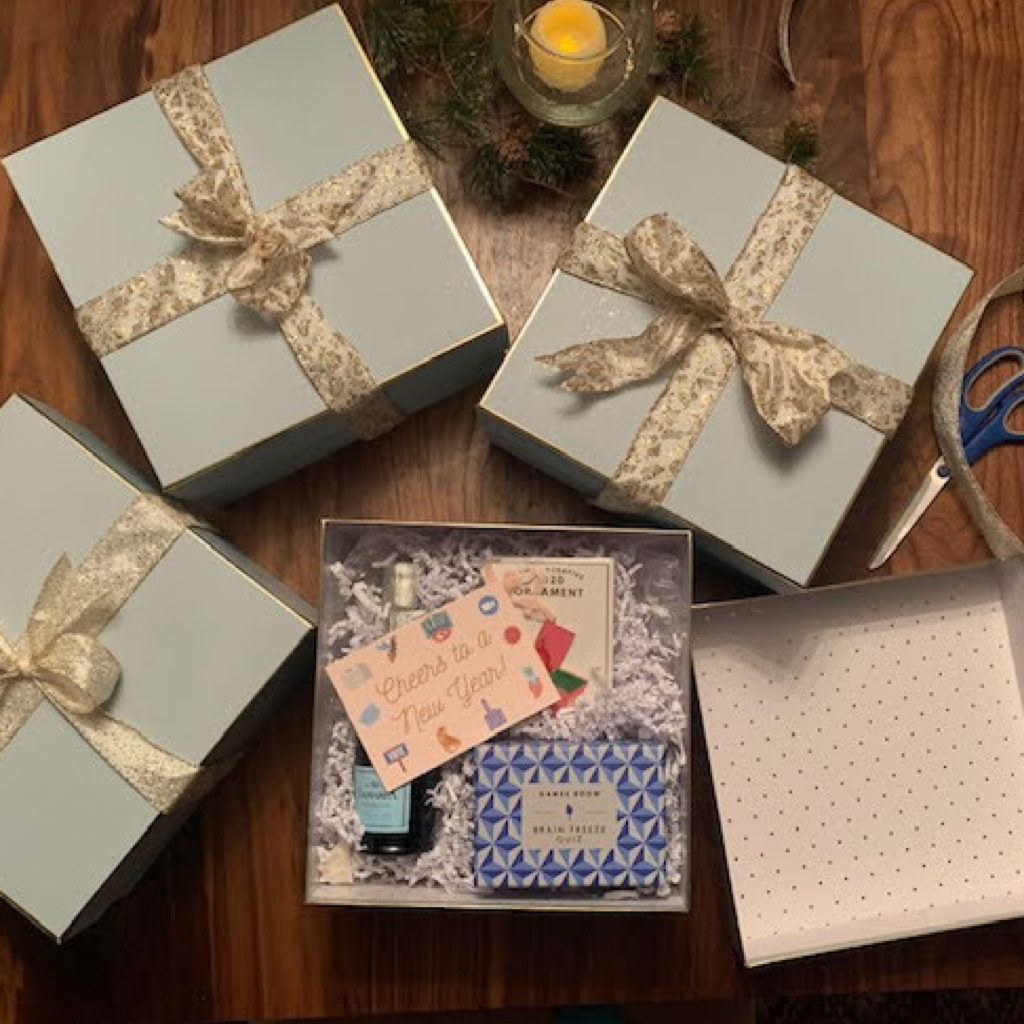 We'll use our proposal as an opportunity to also discuss additional services. Custom packaging? We can help. Kitting and fulfillment? We do that, too.
Step 4: Putting it all Together
The best part! Once the products come in, you get to start sharing the goods with your customers, employees or prospective clients.